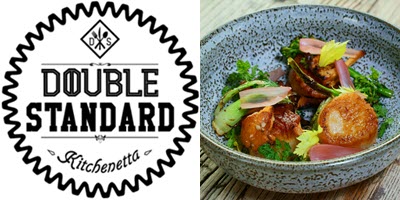 HMS' current restaurant assignments include:
National exclusive representation of: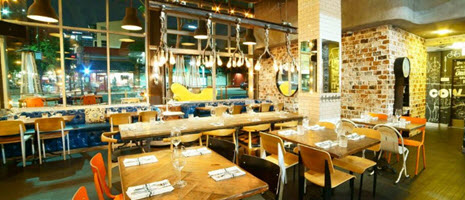 In the early days of its founding, HMS Retail was retained by Brix and Co., a development and marketing company based in Bethesda, MD, to manage the leasing of an upscale redevelopment project in downtown Boise, Idaho, called BoDo. HMS brought operators such as Edwards Theaters, Office Depot, and numerous lifestyle retailers to this cutting-edge project.
HMS was retained by the Ellman Companies to assist in the leasing of Westgate City Center in Glendale, AZ.
For a number of years, HMS ran the real estate program for Muvico Theaters. Some of the Tenants HMS has represented include: Off Broadway Shoes, Danbarry Cinemas, Strike Bowling, Blast Fitness and Eddie Merlot's Steakhouse.
Developers that HMS has represented include: The Silver Companies, The Mills Corp., Cana Development, The Ellman Cos., Graham Corporation, and Brix and Co.