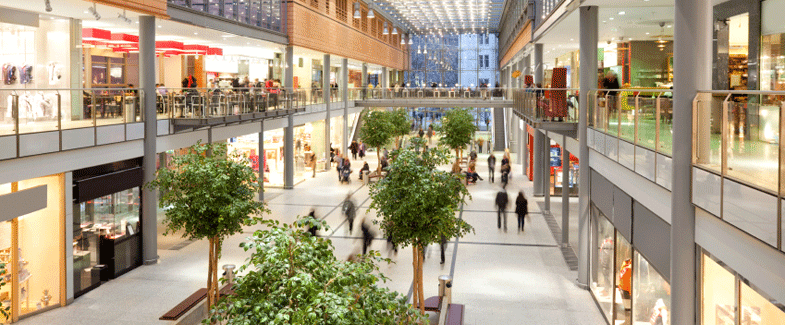 Retail Real Estate Consulting
HMS Retail was launched in 2003 by real estate professional, Lloyd J. Goldstein. HMS Retail is a boutique retail real estate consulting firm focused on the shopping center industry, and based in suburban Washington, DC. As a boutique firm, HMS can offer its clients the personal attention they deserve, combined with deep industry knowledge and expertise in the complex field of retail real estate. HMS provides consulting services to tenants, landlords and developers.
More specifically, HMS works with retailers, restaurants, movie theaters and other entertainment operators to help formulate and implement their own national real estate strategies for their business. HMS also works closely with developers to help market and lease their projects nationwide to prospective retailers, restaurants and entertainment operators.
HMS has interfaced with all of the nation's leading developers, and completed transactions with many of them. Over the years, HMS has built an extensive network of contacts in the retailer and brokerage communities.